10 Common Honeymoon Mistakes That Can Ruin Your Romantic Vacation
Ideally, your honeymoon should be the most fun and romantic trip you can ever have as a couple. Your wedding day, which has stressed you out for months, is over. You're free not to answer work calls. And you're finally alone with the love of your life, in a beautiful destination. You have nothing to do but relax and make wonderful memories that will last a lifetime. What's not to love?
However, there are several ways couples can ruin their supposedly happy honeymoon. In this article, we'll list down 10 common honeymoon mistakes and how to avoid them!
1. Making your honeymoon your "first travel ever"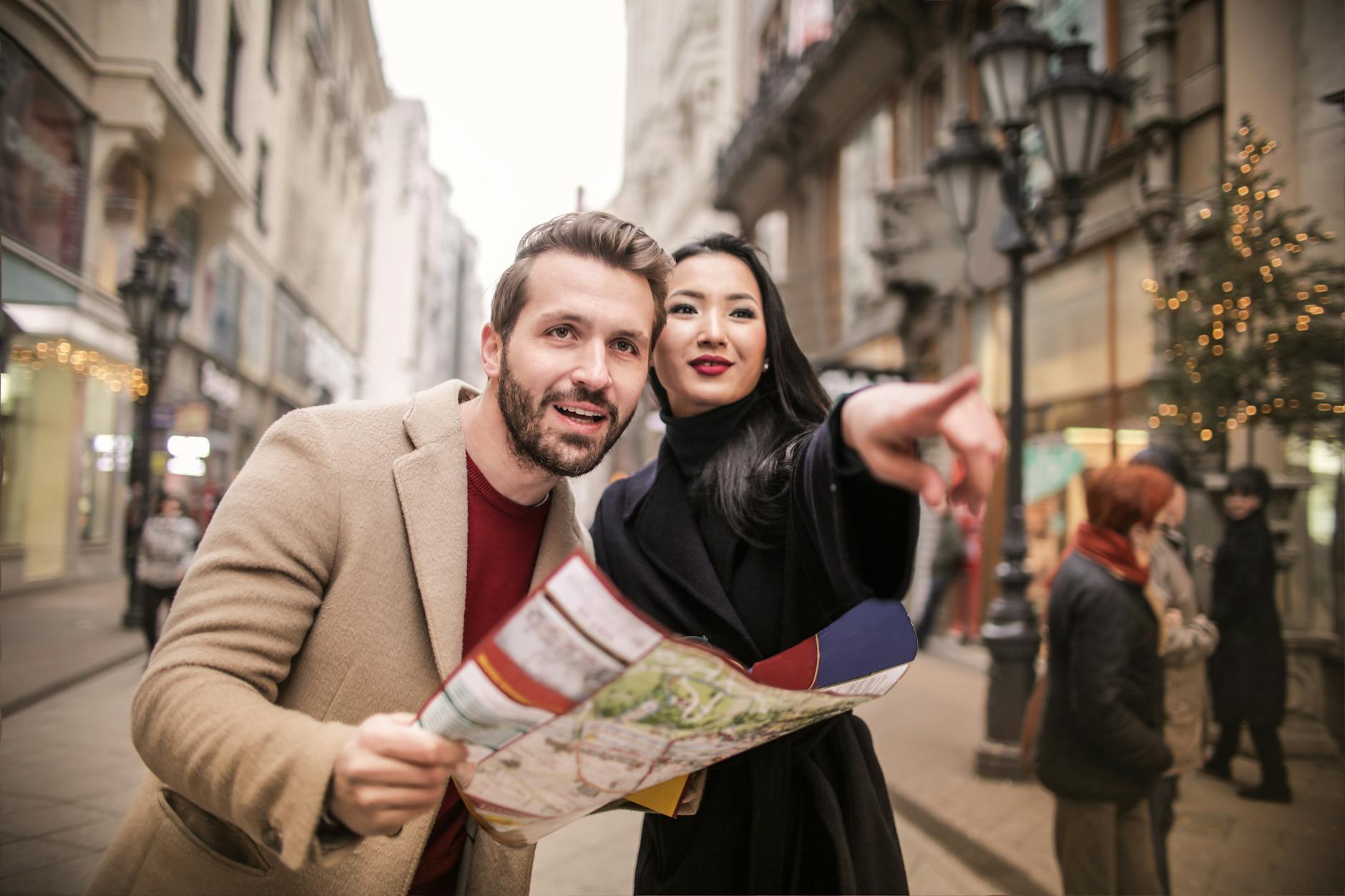 Have you ever travelled with your spouse for days or weeks? Are you aware of each other's travel preferences? Have you ever got lost, robbed, or experienced a major inconvenience that made you lose your chill? If not, the worst time to figure these things out is on your honeymoon.
Travelling for the first time as a couple can be challenging. And when it's an expensive trip like a honeymoon, couples tend to try hard to make everything "as perfect as possible." The truth is, things don't always go according to plan. There'll be bumps along the way, including minor inconveniences to how two of you manage them.
It's teamwork. That said, it's suggested to have a couple of vacations together before you even get married. Start with an overnight trip and try vacationing for a couple of days or a week. Familiarise yourselves with each other's interests, mood swings, and problem-solving skills.
2. Leaving immediately after the wedding
Flying to The Bahamas right after your wedding day feels magical, right? Well, not if you're dead tired and rushing everything. Give yourselves a favor and allow a few days or weeks after the wedding to catch your breath. Relaxing after the wedding will put your mind and body at ease. You'll also have time to say farewell to your friends, write a few "thank you" cards, and sort things out.
3. Overplanning (too much in your itinerary)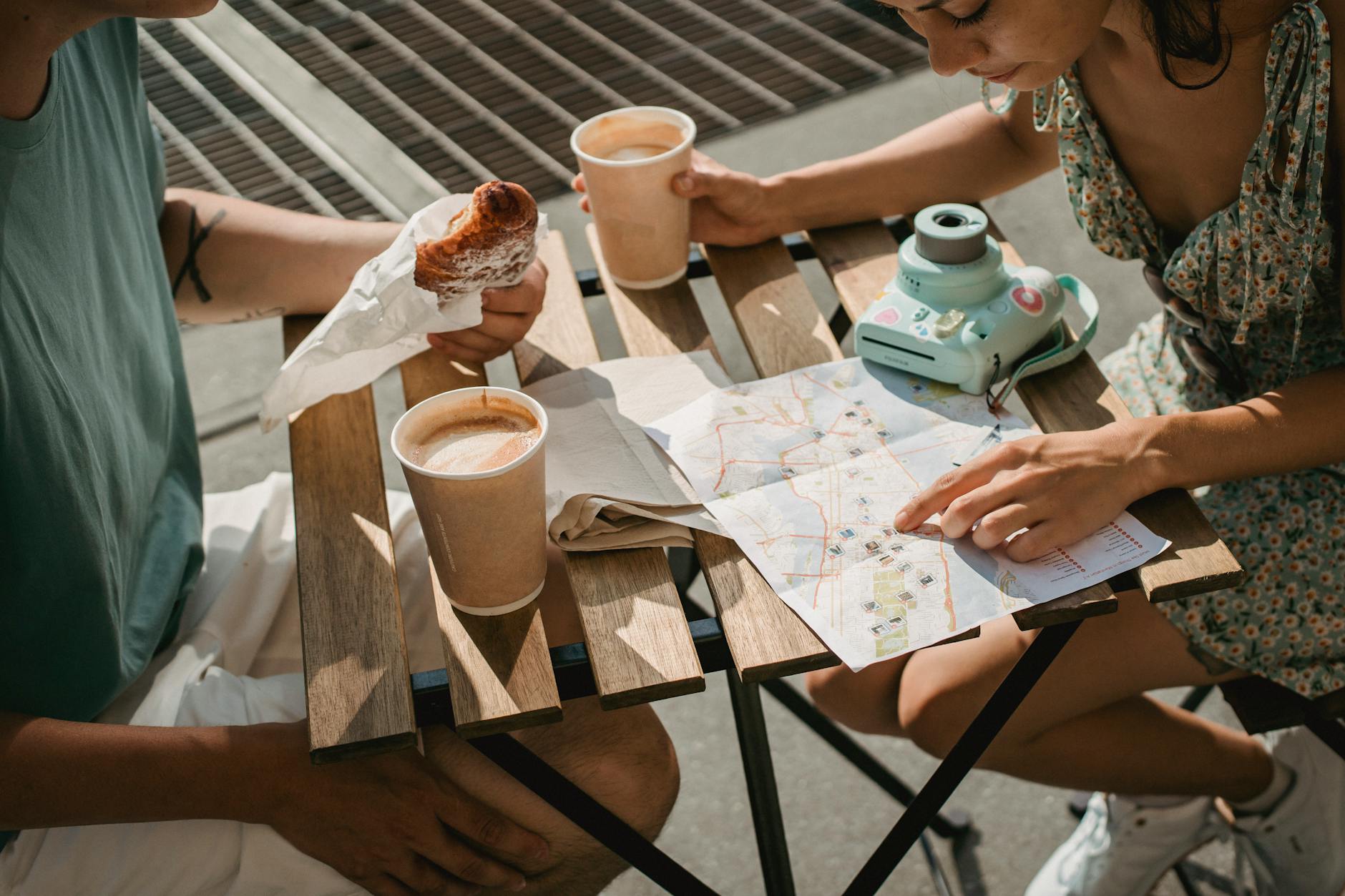 We get it — the honeymoon is your ultimate vacation so you need to create a jam-packed itinerary. It's not every day that you get to stay in a hotel in Bruges and see Belgium's beauty. However, make sure you're not overscheduling to the point of exhausting yourselves and killing the fun.
Remember: the main focus of your trip isn't the tourist sites — it's you and your spouse. It's all about spending quality time together. That said, create a plausible itinerary that strikes the perfect balance of discovery, romance, and rest. Make sure that in between the scheduled trips, you still have time to chill and do nothing but appreciate the surroundings.
4. Underplanning
Going there with zero plans at all is just as terrible as packing your schedule with three dozen activities. Imagine arriving at your hotel, scrambling, and figuring out things to do and see. While being spontaneous is nice, your travel plans must have a structure to make the most out of the trip.
5. Not considering tourist season
Search "honeymoon" on Google images. What do you see? Perhaps photos of pristine beaches with no one but two people, cuddling each other. But if your honeymoon takes place during a peak season, expect lots of people photobombing your supposedly romantic picture.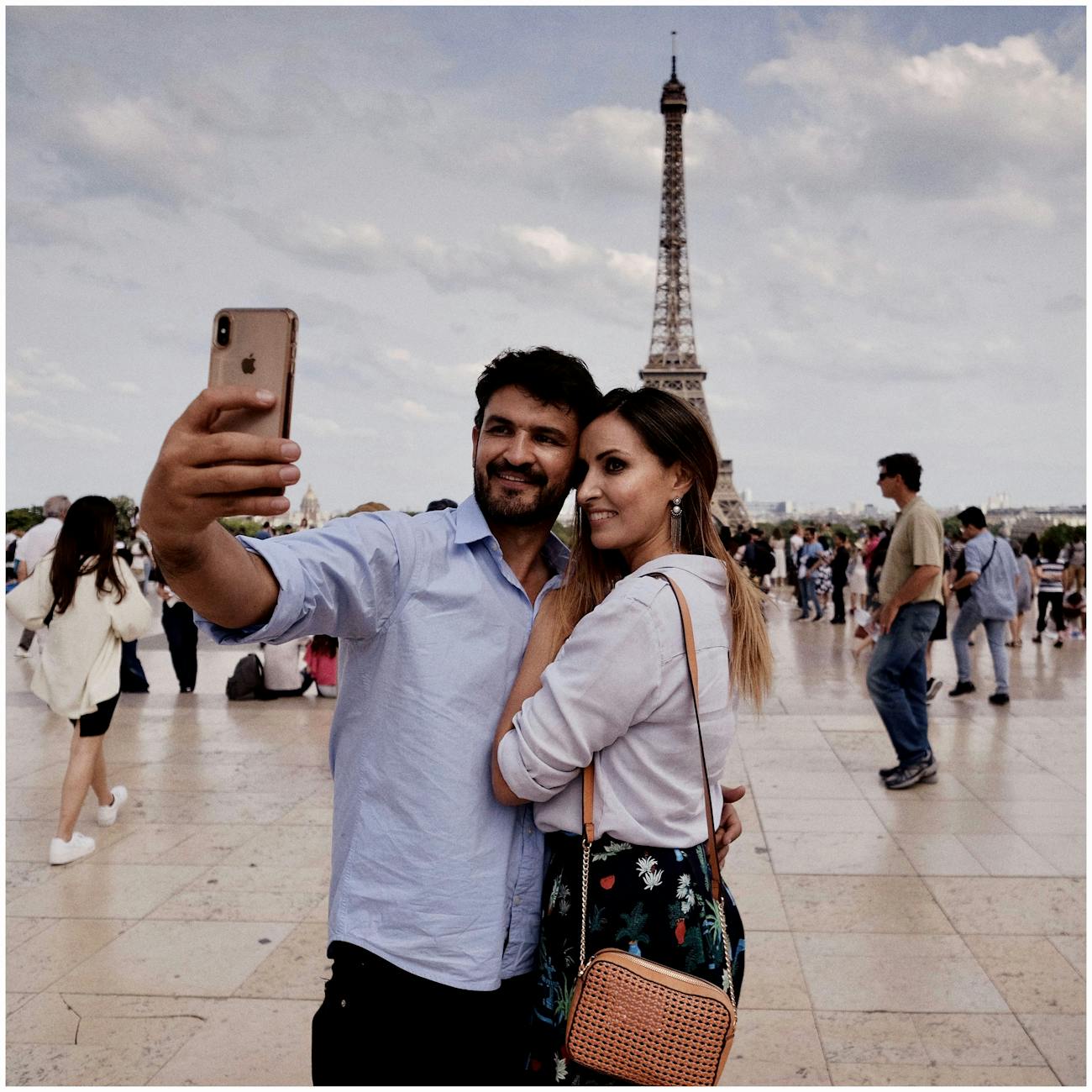 Pick the right time to travel. Research the destination of your choice and determine its shoulder season. With this, you can avoid overflowing crowds, a massive increase in hotel and attraction rates, closed facilities, and extreme weather. Planning at the wrong time
6. Setting an unrealistic budget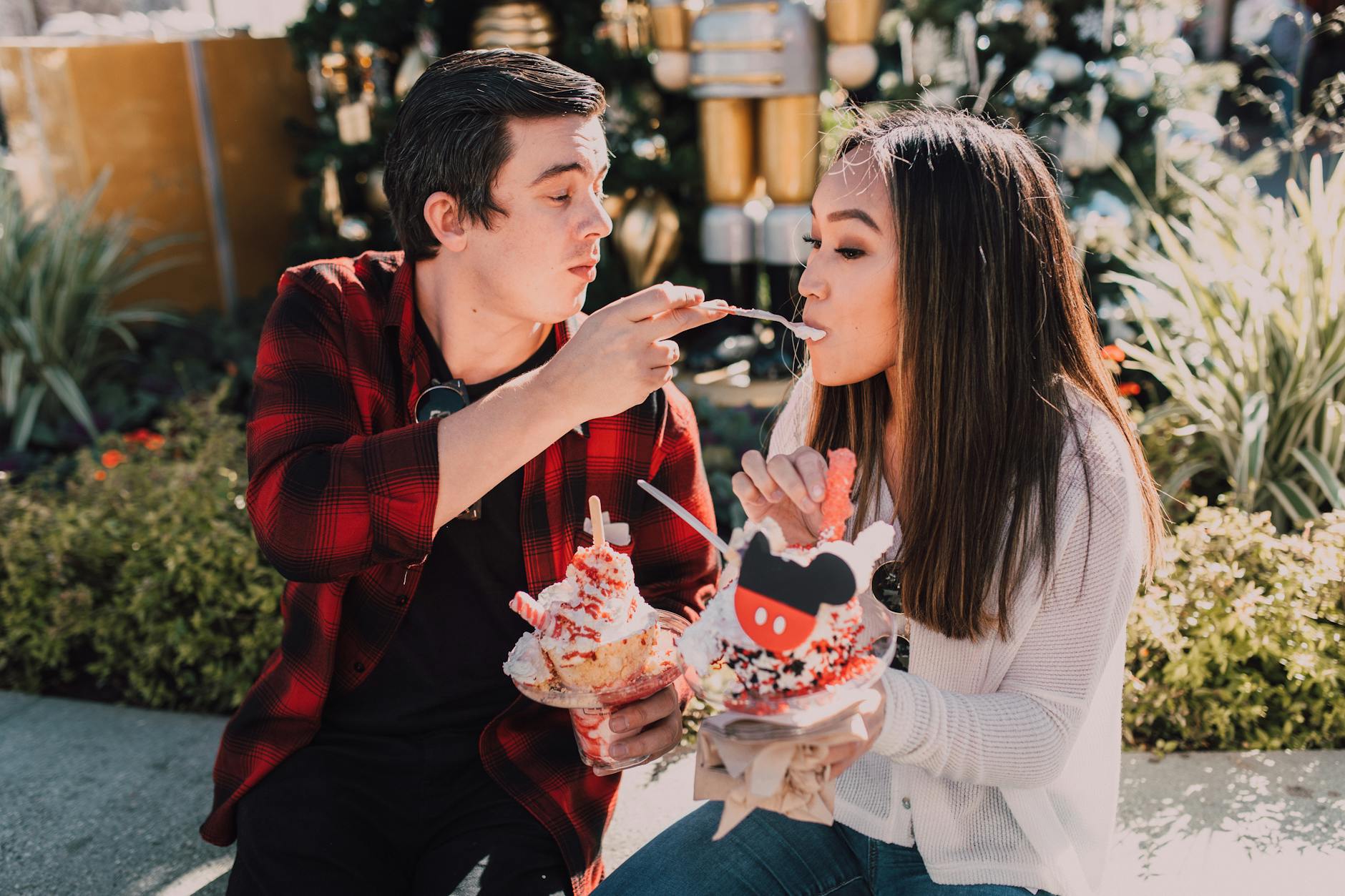 While your honeymoon should give you memories that last a lifetime, it's just wrong to have debts that last a year or two for it. Remember that the wedding day itself isn't cheap. You should also be prepared for the financial responsibilities of married life.
To avoid spending frivolously, set a realistic budget. Always find areas to cut costs in terms of accommodation, food, attractions, transportation, and souvenir. Again, your honeymoon isn't about your destination — it's about you and your partner.
7. Not researching your destination
There's a fine line between being a little spontaneous and being entirely clueless. You don't want the latter. Avoid inconveniences by researching your destination beforehand.
Check the hotel's location and its accessibility to transportation services, markets, attractions, and restaurants. Read some reviews. Browse pictures. Find out if it's more of a family-friendly destination or an adults-only one.
8. Overpacking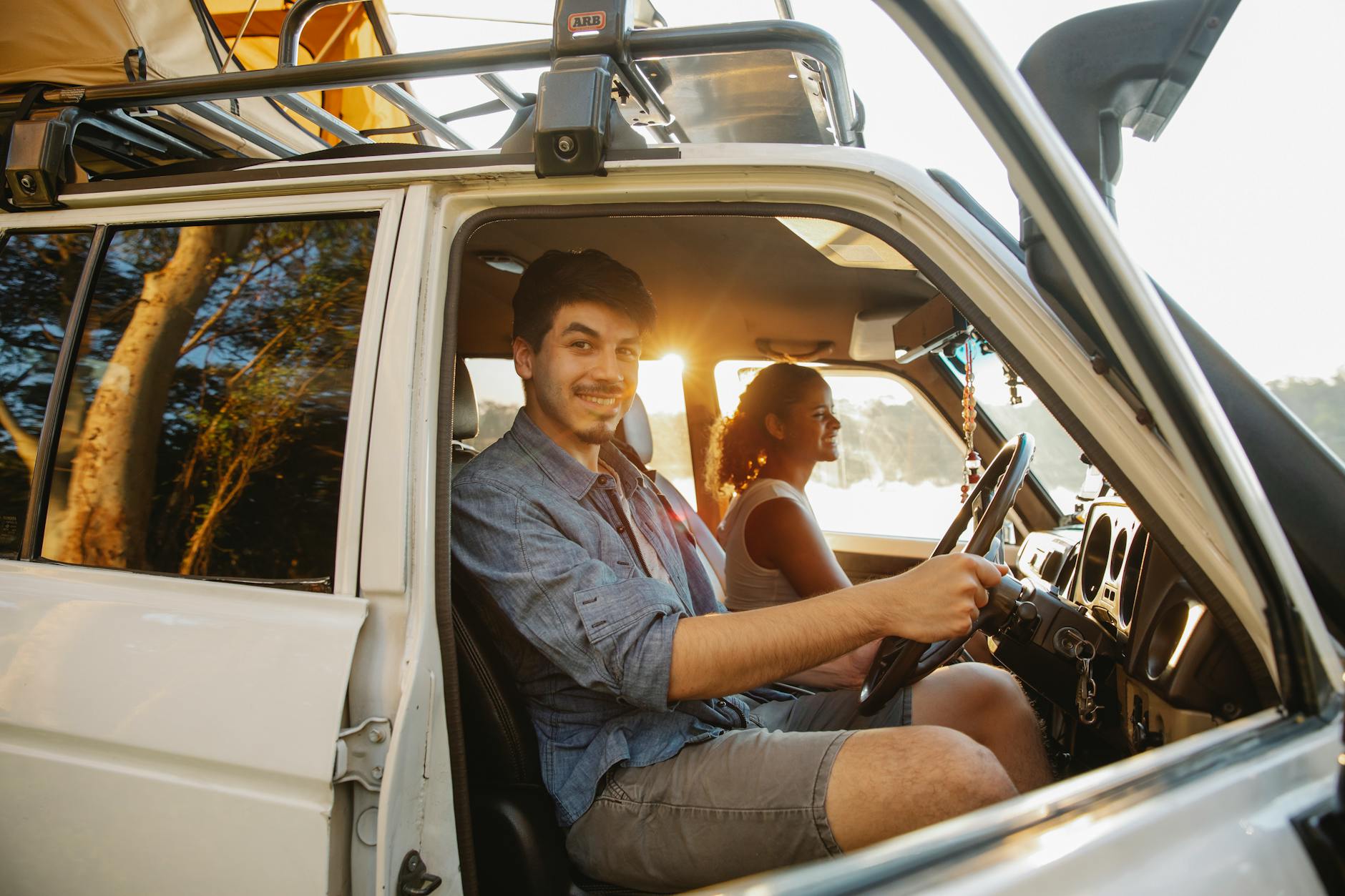 One of the most common mistakes of honeymooners is packing as if they're going to stay in their destination for months. Not only does overpacking lead to hassles but it also leads to ridiculous baggage fees.
Pack lightly. Assess your clothes and opt for garments that are light and versatile. Bring compact gadgets. You can also ask your hotel for toiletries and amenities they can provide during your stay.
9. Not disconnecting from work
True story: a friend of mine recently got married and was ranting about how his husband was on his phone most of the time during their honeymoon. He was answering work-related calls and emails stress instead of focusing on their vacation. Please don't make the same mistake.
Disconnect from your work obligations. Even if you know you'll be spending hours idle on a plane or airport, simply use your time to enjoy bonding with your sweetheart. Turn off your email notifications and tell your colleagues to bug you after the honeymoon.
10. Wanting everything to be "perfect"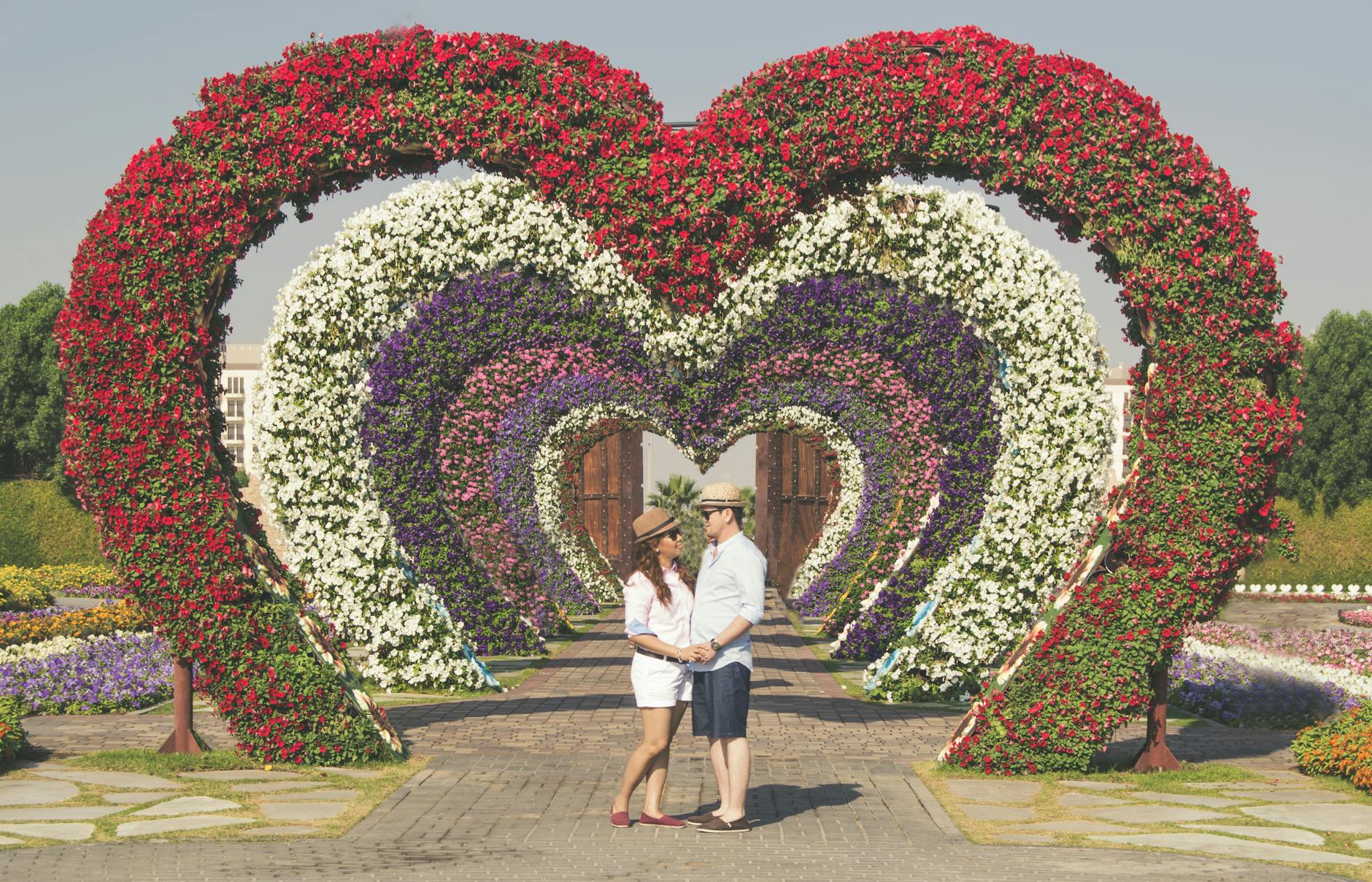 Couples tend to dream about the "perfect honeymoon". It gets too caught up in their head that they freak out if every detail of their vacation doesn't go according to plan. They fight each other and embarrass themselves in public. In search of perfection, they tend to forget what the vacation should be all about.
Avoid big expectations. Prepare for inconveniences. Be prepared for places that "don't live up to the hype" or even feelings that "don't feel magical". It's okay. A honeymoon should be relaxing, so chill and roll with whatever happens for as long as you're facing them as a team.
Author Bio: Carmina Natividad is a free-spirited writer who loves to eat and go on fun adventures. She's got a lot to say about travel, dining, cultural enjoyment, and lifestyle. To know more about hotels and travel tips, you may visit Green Park Hotel Bruges.